One of the most anticipated tournaments of 2022 is here! 3crowns Esports presents a big one for the lovers and players of PUBG mobile – the African Elite League!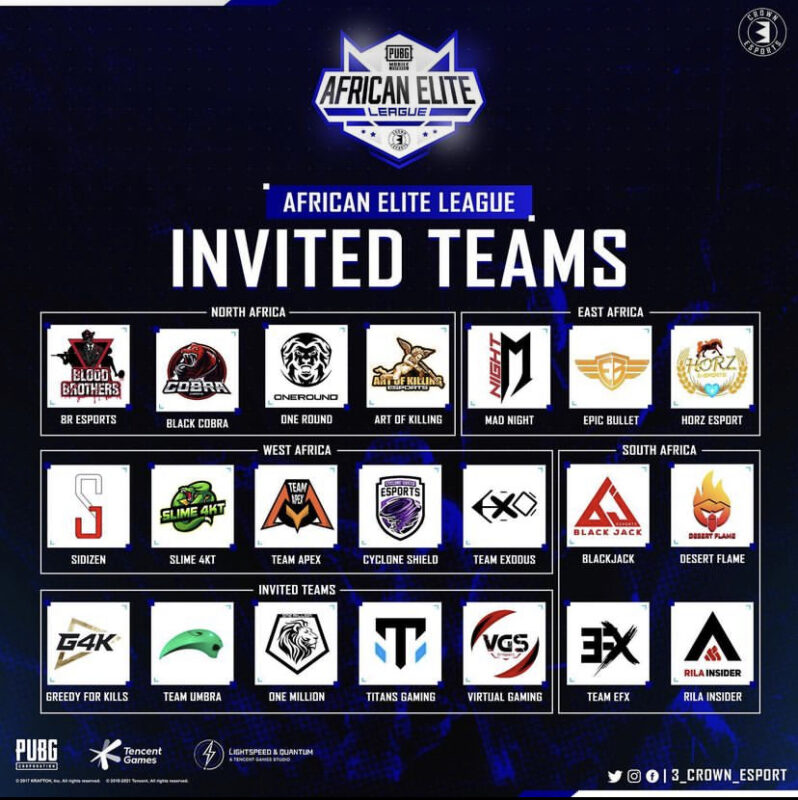 The tournament includes some of the best PUBG Mobile teams in Africa and features high-quality productions and streaming from some of the best PUBG Producers in the world.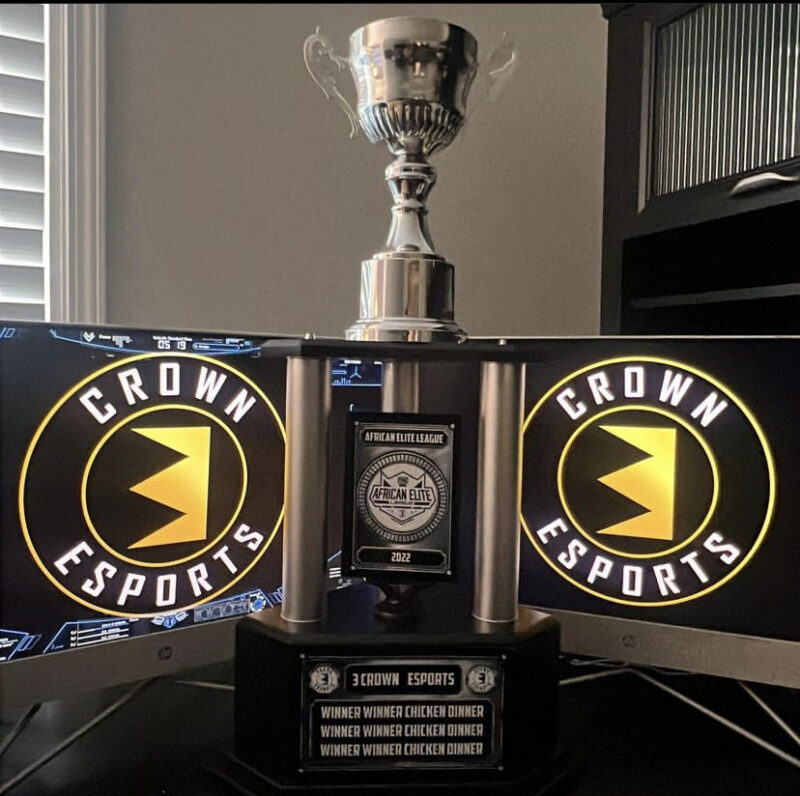 A huge prize pool of $3700 will be awarded to the winning team after 12 days of competition, including 8 days for the playoffs (5th to 12th October) and 4 days for the finals (20th to 23rd October), where the teams compete for the hefty prize.
3crowns Esports has also partnered with Insider Africa as their official media partner and the Nexal Gaming Community as their official marketing partner.
Twenty-one teams, including Sidizen gaming, Black cobra, Slime 4KT, and the newly acquired Lag esports will fight it out for a first place on the battlefield.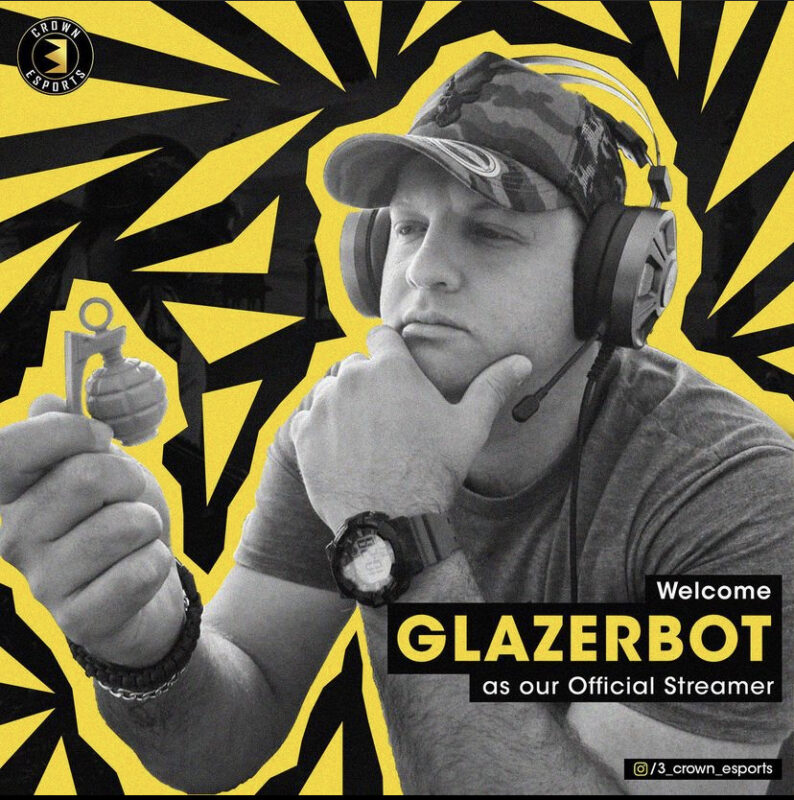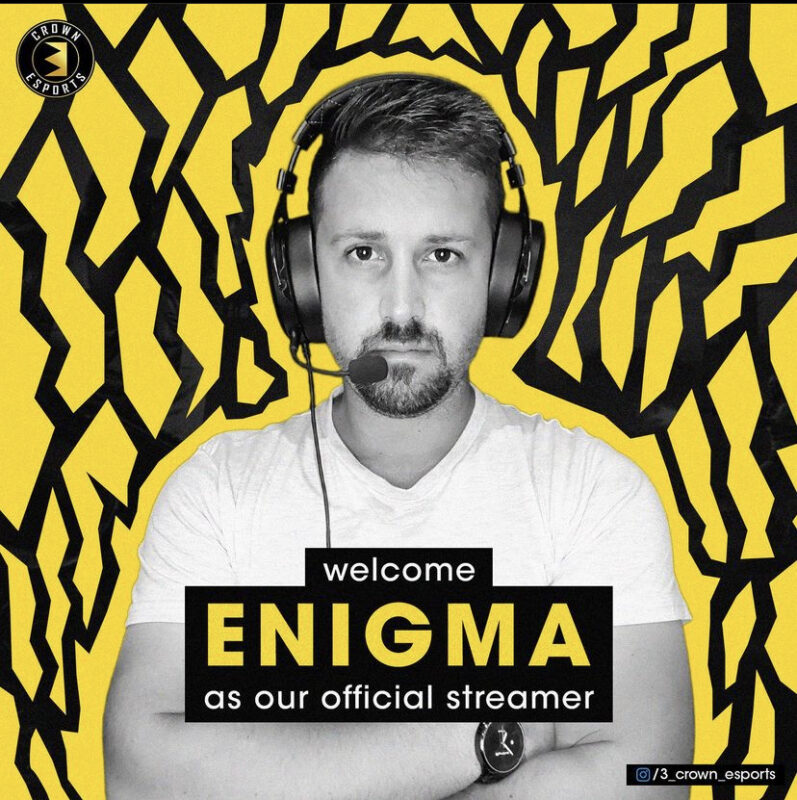 Enigma and Glazerbot have also been announced as the official casters for the tournament.
Watch the games live on YouTube and for more information, follow 3crowns Esports on Instagram, you can also follow Insider Africa and The Nexal Gaming Community for timely updates.