Amari Network organized the maiden edition of its Call of Duty Mobile tournament tagged "Knight Cup MP" sponsored by Stellas Bank with a prize pool of $1,000 in May 2023.
Amari Network is a media company that specializes in producing and streaming video content of the most recent games on mobile and PC platforms. The team offers top-notch video evaluations and tips on how to improve your gaming skill while playing popular games like CODM, PUBG, Fortnite, and other games.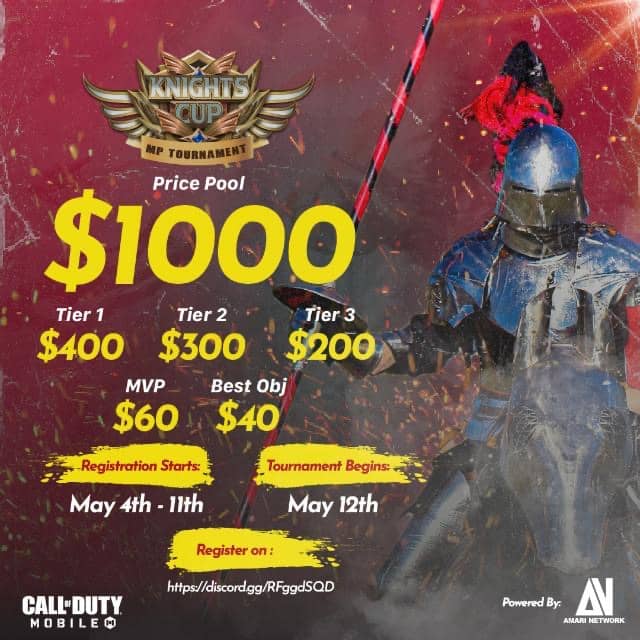 The tournament featured teams like Outlaw, Cyclone, and Eternals among others in a three-tier setting where eight teams competed against each other. The grand finale featured six teams who battled it out to emerge champions of the Knight Cup MP. Team Cyclone and Team Cast Esports competed in a fierce battle for the first-tier winner, Team Commission and Ace Gamers battled it out for the second-tier winner, and Team L.O.T and Team Scythe for the third-tier winner.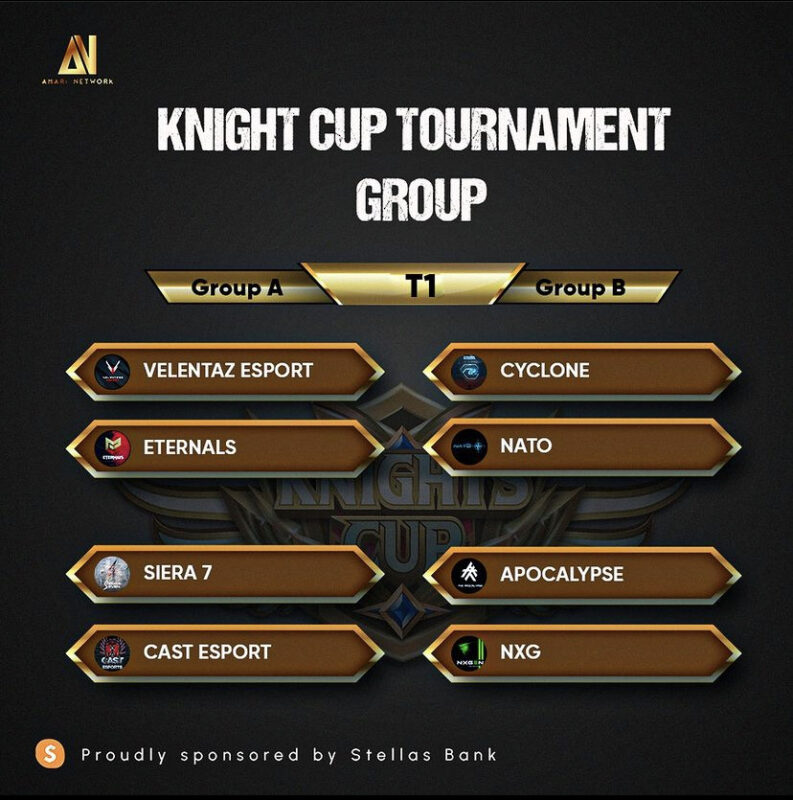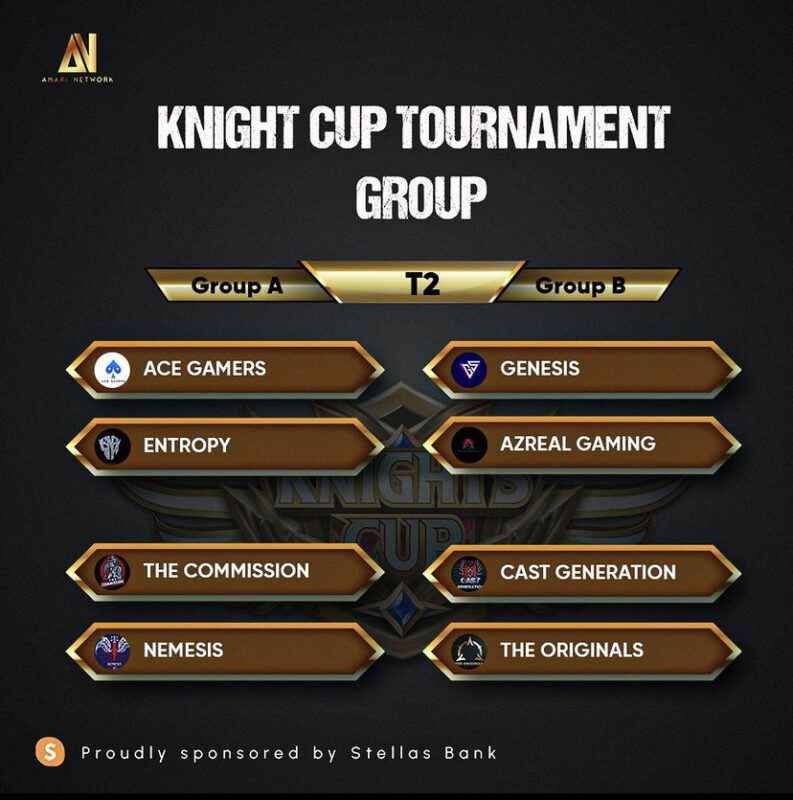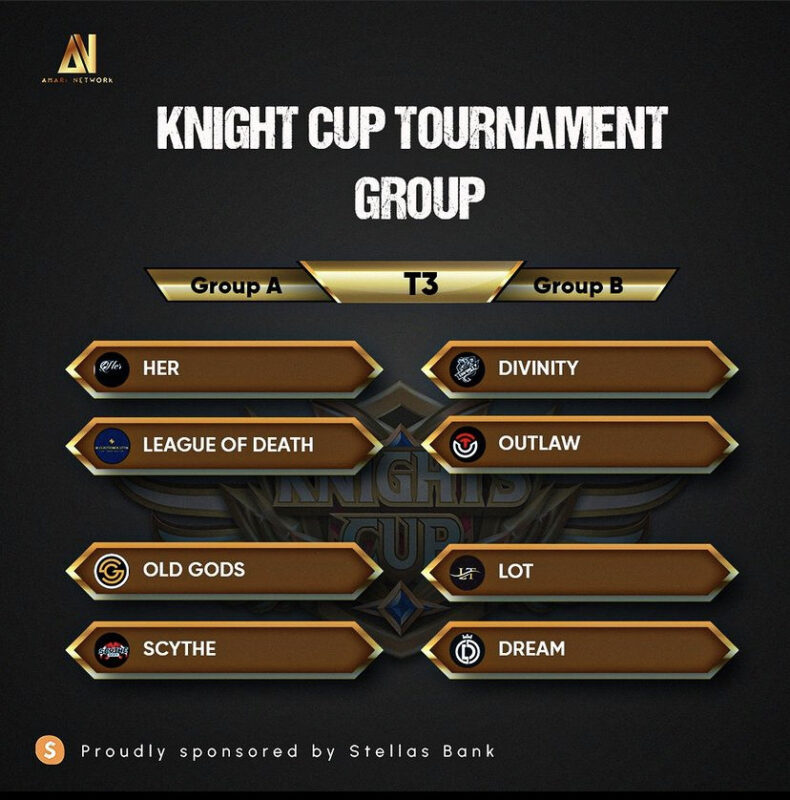 The prize pool was broken down into three different tiers, the winner from the first tier, Team Cast Esports won $400, the second tier winner, Ace Gamers won $300 and the winner from the third tier, L.O.T walked away with $200. The remaining $100 was broken down between the MVP and the best OBJ into $60 and $40 respectively.
We look forward to hearing more from the Amari Network, you c connect with them on Instagram @amarinetwork