Brawl Stars Nigeria will be returning to the Esports scene, the organization left the scene some while ago due to some structural problems to which they said has been resolved.
Brawl Stars Nigeria wishes to announce its official partnership with the Nexal Gaming Community
Formerly the Nigerian Gaming Community, The Nexal Gaming Community is a community of gamers, created by gamers to satisfy the informational and networking needs of gamers in Nigeria and Sub-Saharan Africa and also to promote Esports activities that happen in the African Region, through its Website, Android App and IOS App (under development).

In light of its partnership with the African Esports Rankings, The Nexal Gaming Community will now serve as the official press partner for the Brawl Stars Nigeria and will report on its events, tournaments, activities and major press releases by the Brawl Stars Nigeria. Brawl Stars Nigeria is then expected to acknowledge the Nexal Gaming Community in its events and tournament contents as well as publish its press releases on the community's web platform at https://nexalgamingcommunity.com
The partnership is one that will foster positive relationships between the two groups who complement each other quite well in the Nigerian Esports Space and it is one that will drive cross-platform promotion for everyone associated with Brawl Stars Nigeria. The partnership will also help push the adoption of the Nexal Gaming Community as the Number One platform for Gaming News, Tournament Information and Esports Information Sourcing in Nigeria.
Brawl Stars Nigeria Media Links:
Discord: Brawlstars Nigeria (discord.gg)
YouTube: Brawlstars Nigeria – YouTube
Twitter: https://www.twitter.com/BrawlNaija
Be sure to definitely watch this space and don't forget to sign up today at https://nexalgamingcommunity.com so you never miss an update.
---
In other News, Brawl Stars Nigeria will be hosting the "Brawl Stars Naija Open"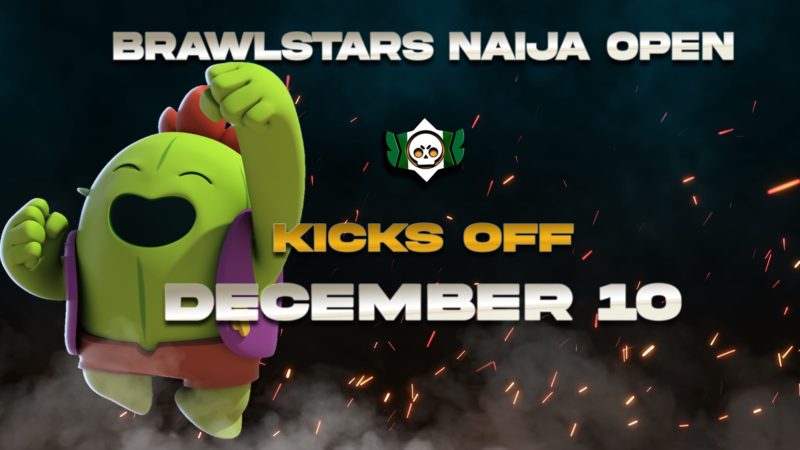 Registration takes place on Brawlstars Nigeria (discord.com)
Registration end December 8th, 2021.