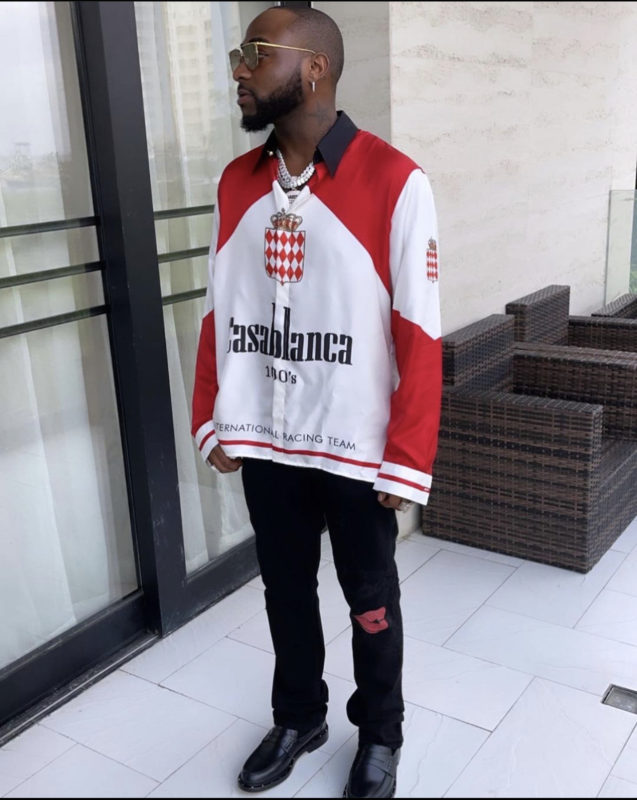 Davido signs partnership with PlayStation and announced the GT7 design competition.
Nigerian Afrobeats singer David Adeleke popularly known as DAVIDO has signed a partnership with Sony's PlayStation, a Japanese company for the Gran Turisimo 7 design competition. The video-game company partnered with a couple of other popular fans, T-pain, Unspeakable, and others alongside Davido to carry out the competition.
The Nigerian artist took to his Instagram page to announce the partnership and competition where they invited creative designers to take advantage of this opportunity to flex their skills by creating a custom livery inspired by any of the artist's music.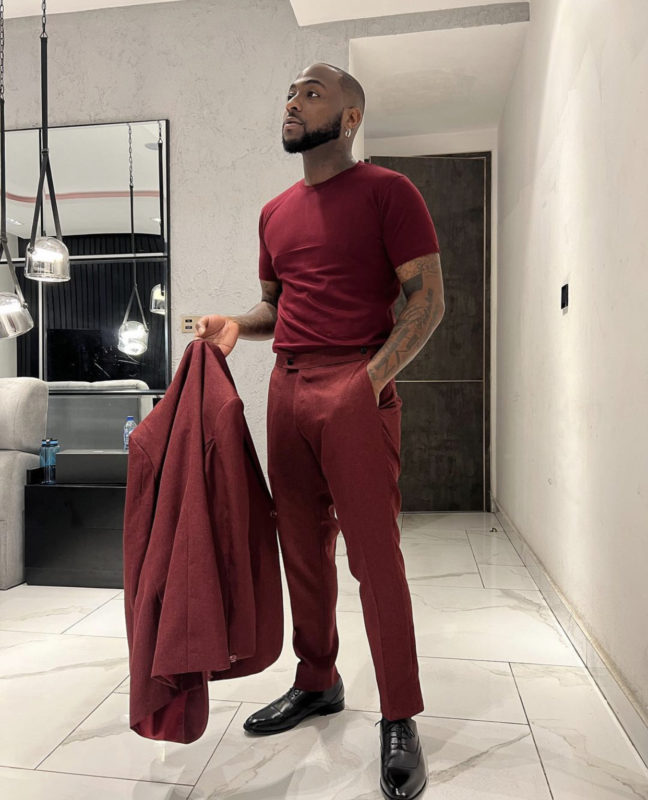 To qualify :
Design a livery inspired by one of the artists or creators using the Livery Editor*
Capture a picture of your creation using the Scapes feature* or Race Photo
Submit your livery on Instagram and/or Twitter by tagging the artist or creator you've designed a livery for (Bring Me The Horizon, Davido, T-Pain, Greg or Unspeakable) and include the hashtag #GT7DesignCompetition
Each artist will judge designs that were made accustomed to them and pick one designer to race against. All the winners will have their designs displayed for two weeks in Gran Turisimo 7.
The competition will run till the 23rd of March in selected countries of the world.
Visit here for more information.