Draco Solem, a competitive Esports team based in Africa, recently announced their return to the African comp scene.
They made this announcement in a tweet on Friday with a promise to take the CODM African community by storm.
They also announced their CODM African roster, which includes players such as KLAW, Speyzey, Nundi, Gambit, Maestro, Topher, Kola, T4C, and Unruly.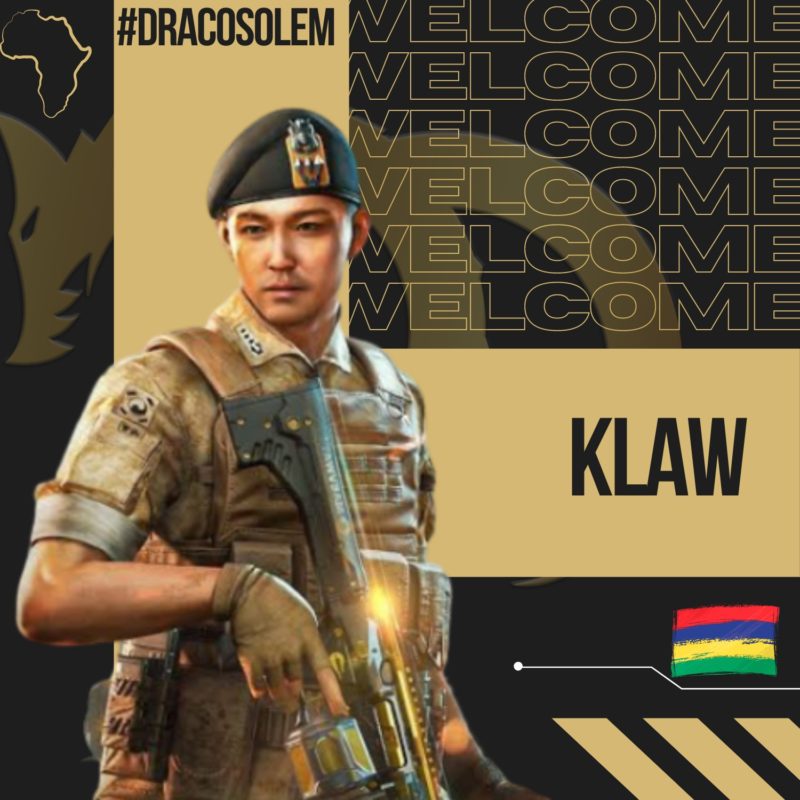 We should all keep an eye out for Draco Solem as they are ready to get back on top.