While there were lots of interesting and exciting matches played in the Mobile Legends Nigerian League Season 3, one thing we were not denied of and got the chance to see was the best and top professional players in the community compete and participate in the MLNL S3. Amongst these big names, we also got the chance to find out the most valuable player (MVP) of MLNL s3 as awarded prior to the players stats and performance during the tournament.
So who is this player that emerged the most valuable player (MVP) of the tournament. Find out more as we give you more details of the most valuabe player in the MLNL s3.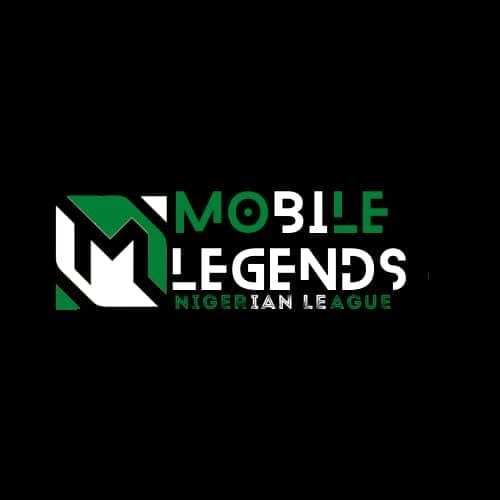 Ayo-ogbor Tana, age 22, often going by the name of Bigdaddyhadez was crowned the most valuable player of the tournament. This came as little surprise as Bigdaddyhadez is known for his exceptional gameplay and incredible performance/outing in the Mobile Legends Nigerian League Season 3.
Bigdaddyhadez is a top professional player whose main role is a jungler , although he is not limited to this role as he is a very versatile player and is able to play other roles too. Not only is Bigdaddyhadez the leader of Saviour Esports, a squad that finished second in the just concluded tournament, but he is also the captain of his team often showing his leadership qualities and commanding plays on the battlefield.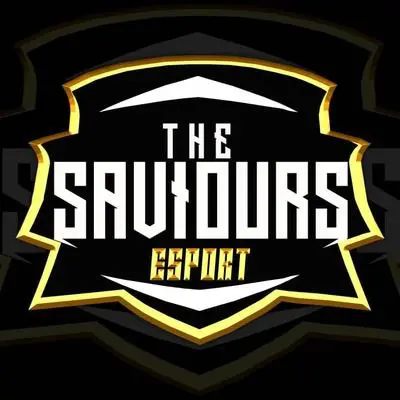 Bigdaddyhadez also possesses an insane record this current season, a record only few players can boast of.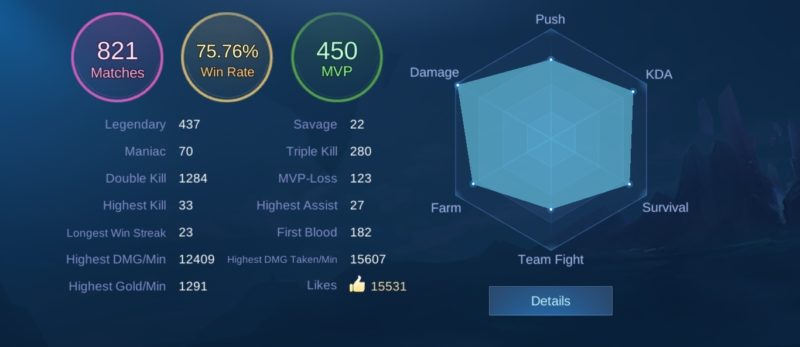 He also boasts of proficiencies and masteries of different heroes, with his favorite and most played, being harley.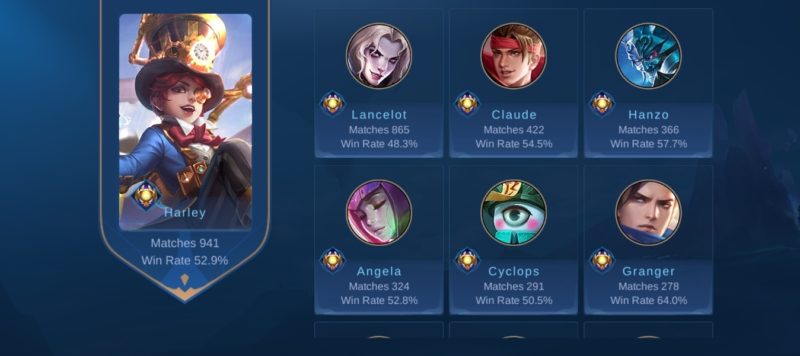 Bigdaddyhadez is truly a gem in the community, as he can easily be identified amongst the top players in the community as well as a role model to others. Bigdaddyhadez wasn't only able to win the MVP title but he was also awarded with a cash prize of five thousand naira (N5000) in the just concluded Mobile Legends Nigerian League season 3.