Gamr Africa partners with South Africa's esports tournament organizer, Mettlestate, and Intel gaming, Intel's hub for gaming news, gaming products, events, and deals for a global offensive tournament (CSGO) called the Intel Africa Masters 2022.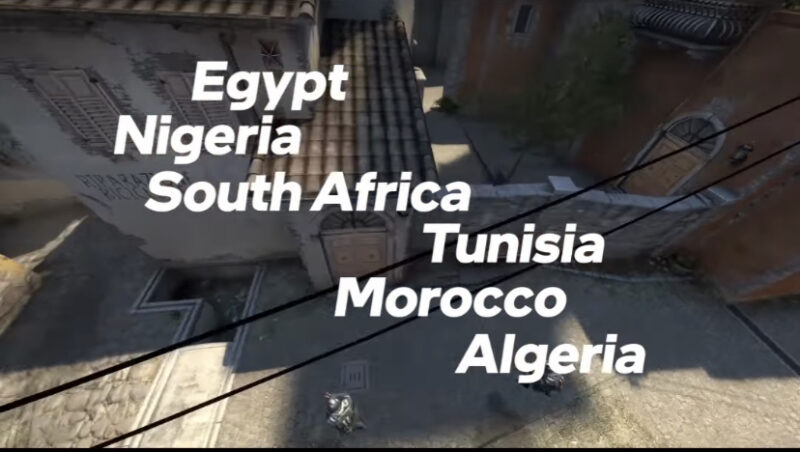 Six African countries will be competing for 450,000 Rands; Egypt, Nigeria, Tunisia, Morocco, South Africa, and Algeria. The regional competition in group stages will take place online in these African countries, after which the grand final will be held live in South Africa.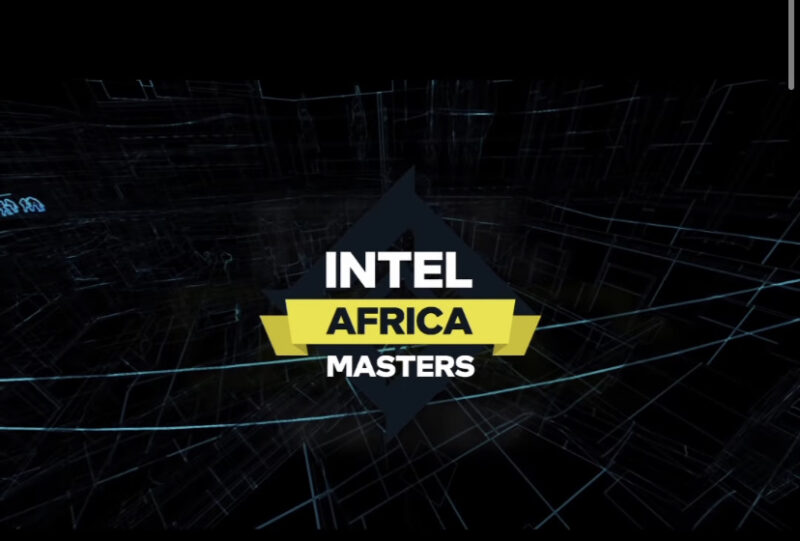 The top four teams will battle it out with the winner getting R150,000, the second leaving with R120,000, the third R100,000, and the fourth R80,000.
According to Intel, the major goal of the CSGO tournament is to improve the relationship between African gamers and up their skills to ensure that they become good enough to compete with other international players.
Registration begins on the 17th of June 2022, join The Intel Africa Masters discord channel here for more information.