The Mobile Legends Nigerian League Season 3 is set to commence on Monday, 9th of August 2021. After so much expectations and preparations, the confirmed teams to be participating in the tournament have been revealed.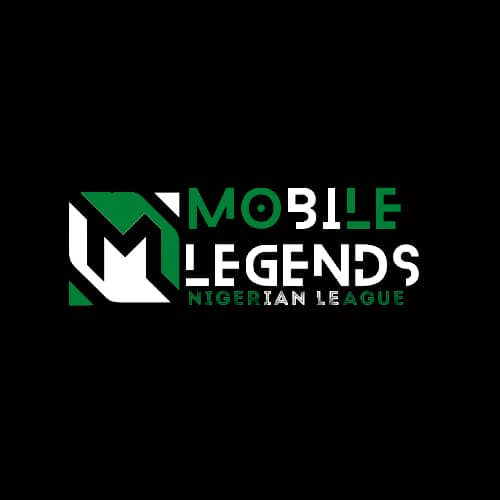 Recall that the Mobile Legends Nigerian League will be hosted in a league format with eight (8) participants competing for glory and the championship title. Here are the eight confirmed teams:
1.SAVIOURS ESPORTS (SAVS):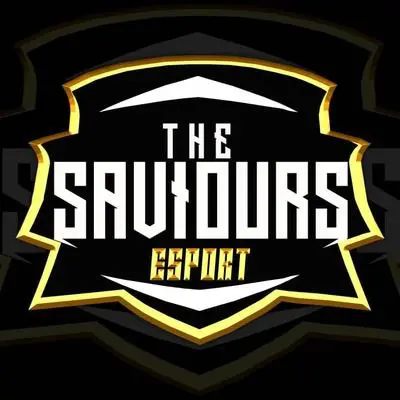 2.REAP N' KILL (RNK):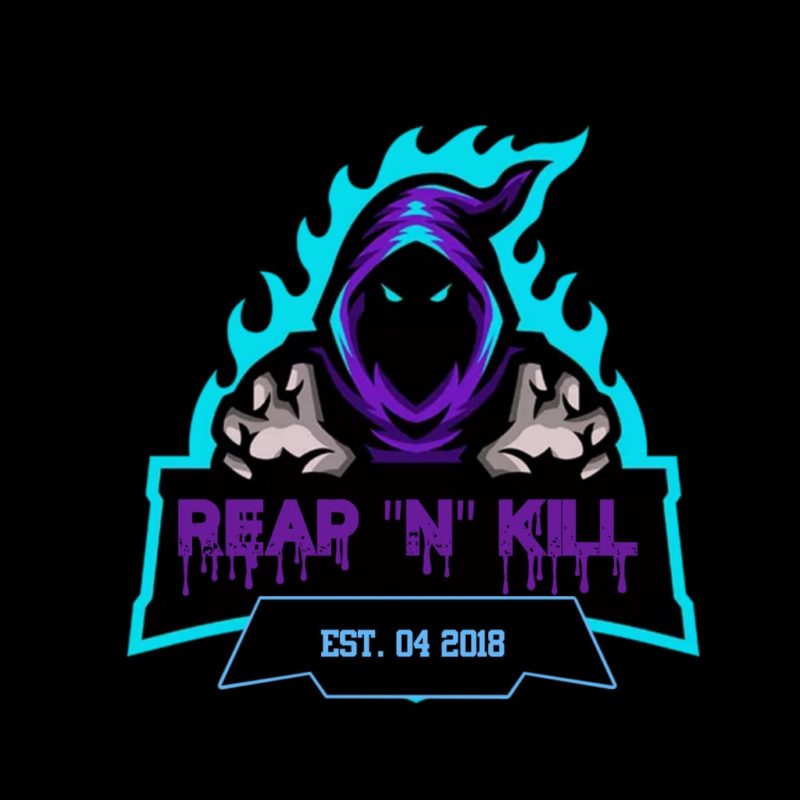 3. HEXADECIMALZ (HEX):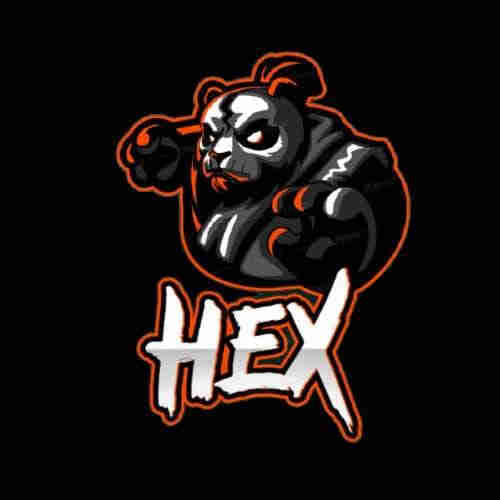 4. AKATSUKI (AKT):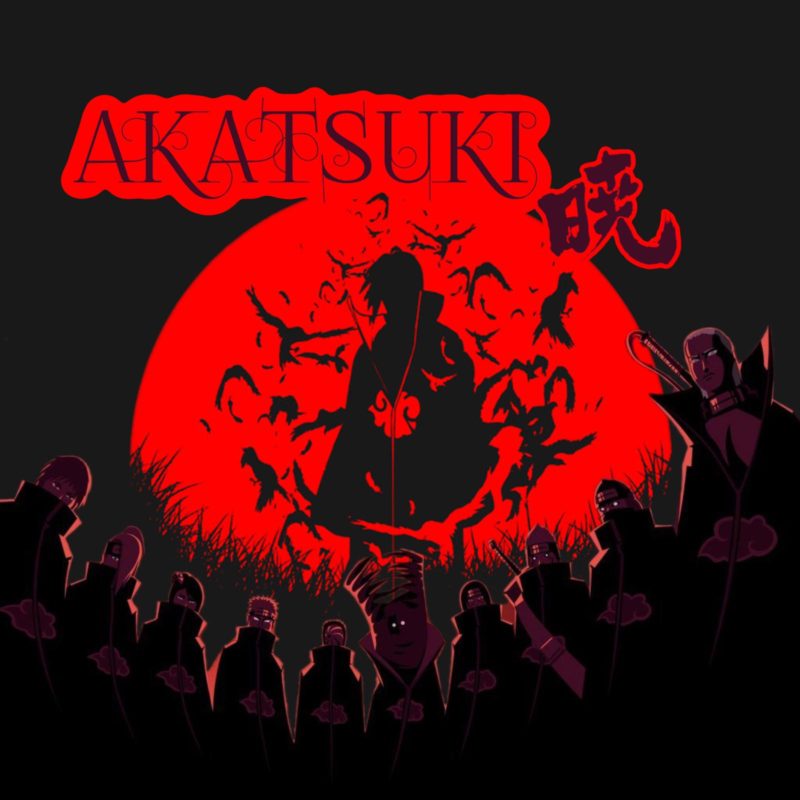 5. SHINIGAMI (SGM):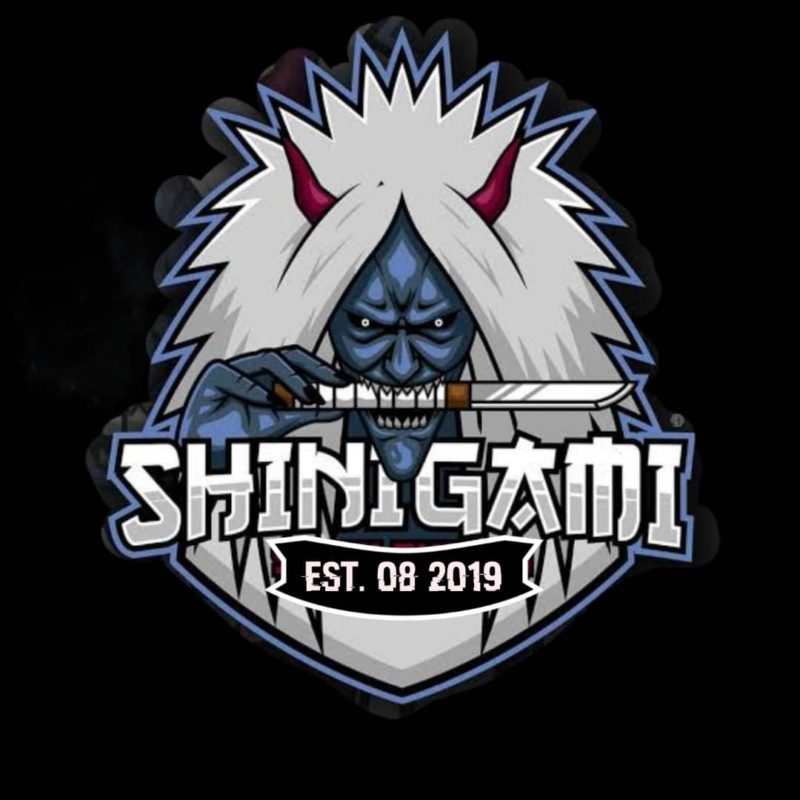 6. BLACK TITAN KILLS (BTK):

7. NO CANCER ZONE (NCZ):

8. DEADMAN REVOLT (DMR):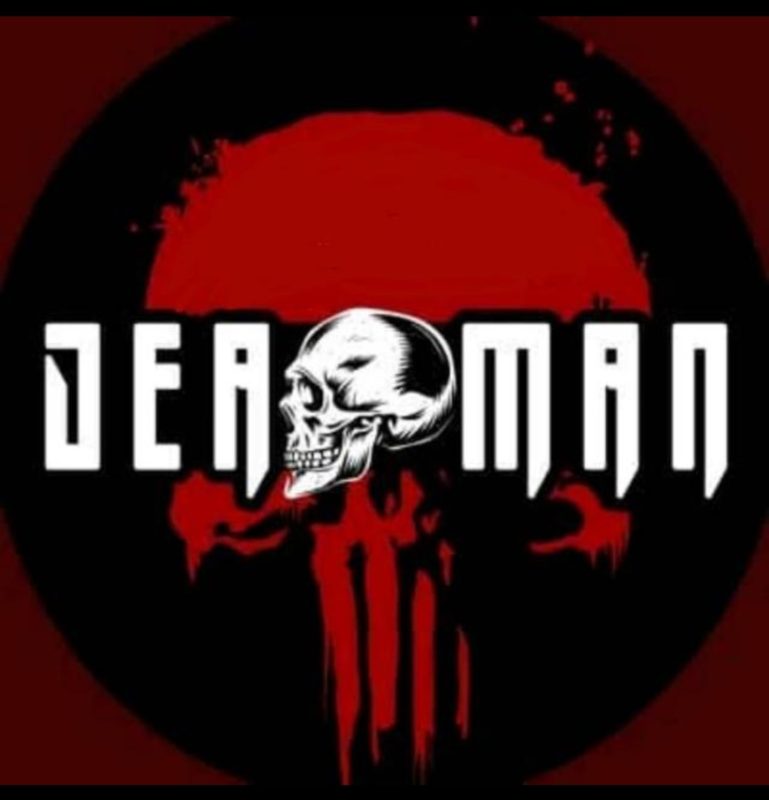 Stay tuned!