Offset, a CODM player from House of Anubis was banned by Kon10dr for inconsistencies in his gameplay.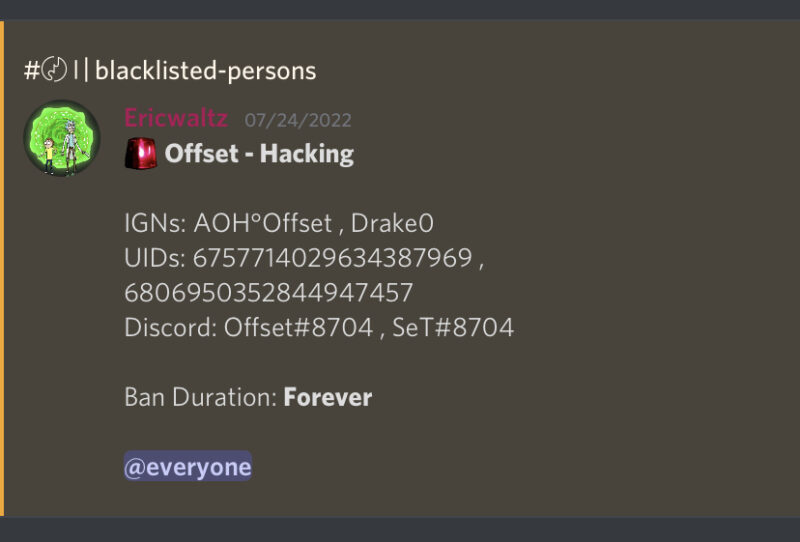 The player had always been suspected by other players to be playing unfairly and winning almost every tournament he took part in the last two years, some also blamed organizers for turning a blind eye to the evidence of him cheating in the past but were glad that he was finally caught and banned forever.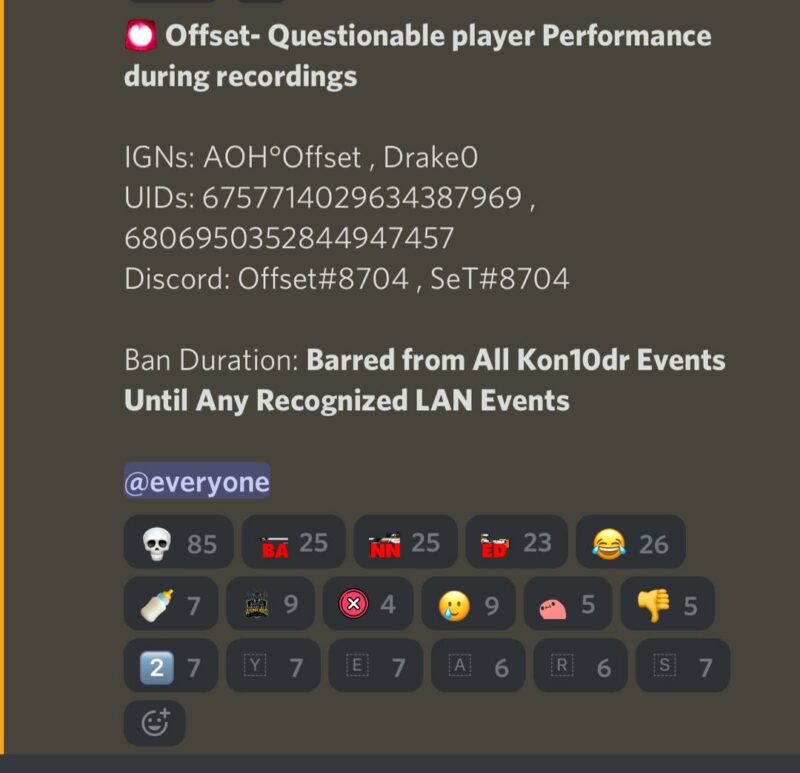 After being suspected of hacking during games, he was watched and finally caught by the event organizers during the game which led to his Ban.