It is no longer a secret that the 3rd season of one of the biggest and most anticipated tournaments in the Mobile Legends Nigerian community , the Mobile Legends Nigerian league (MLNL) are in discussions and in planning stages. This tournament will see 8 professional squads participate and compete for the prestigious MLN title and champions , a title few squads have ever attained. As we look forward to this spectacular event, Here are things you should know about the MLNL tournament.
The inception of MLNL : The Mobile Legends Nigerian League is a community hosted tournament that was founded and kicked off on 2017 by Mobile Legends Nigeria (MLN) , a dedicated community of Nigerian players with a collective aim of creating a competitive environment for Mobile Legends in Nigeria in the spirit of oneness and bringing players together. With 3 tournaments and a plethora of side events and scrims hosted so far , MLN have grown to boast of several teams and hundreds of players with the community still thriving and growing. MLNL season 3 is expected to kick off this July 2021 following a league format.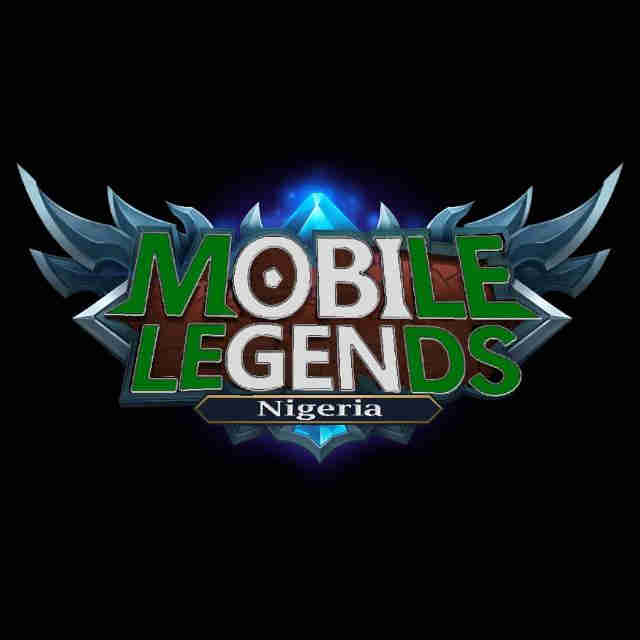 The victors and champions : We have seen exciting and spectacular plays in the previous Mobile Legends Nigerian League over the past years with a keenly contested battle between the two most popular and top squads in Nigeria with Nigma, recently acquired by Saviours Esports and Reap and Kill, RNK both being former champions and winners of the previous MLNL tournaments. They are expected to compete and participate in the upcoming MLNL season 3 tournament.

The big 3 : History has taught us well as the Mobile Legends Nigerian League have been able to give us the opportunity to see professional squads clash and compete with RNK, Saviours Esport and Hexadecimalz leading the pack, Hexadecimalz being the most improved squad. Many fans are looking out for these big three with high hopes and expectations. Many fans will also get the chance to see the long time rivalry between Saviour Esports and RNK as they battle it out in the upcoming tournament. Other major squads are also expected to participate in the tournament.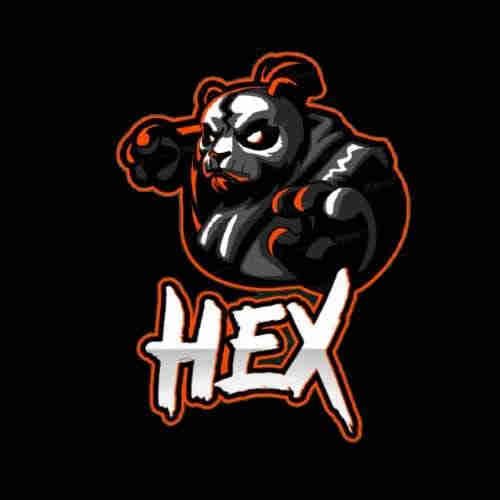 Bigger and Better : The MLNL season 3 is expected to be bigger and much more better as revealed. With eight major squads participating and hosting some of the biggest names and professional players in the community, MLNL is here with teams promising to give it their all and win the championships. With expectations and anticipation flaring up, who will emerge victorious , find out in the MLNL season 3 tournament.