It has been a buzzing week as the African powerhouse Incognito gaming signs new members to their CODMobile roster.
They welcomed Tiano a CODMAfrica legend to their team. Tiano had previously been part of Incognito gaming at the start of their playCODMobile career so we can expect outstanding wins from him.
Virus who had been subtly hinting through his tweets that he had exciting news to share was announced as another new addition to the Incognito gaming team. His leaving Hydra came like a shock to some fans but they promised to continue with their support.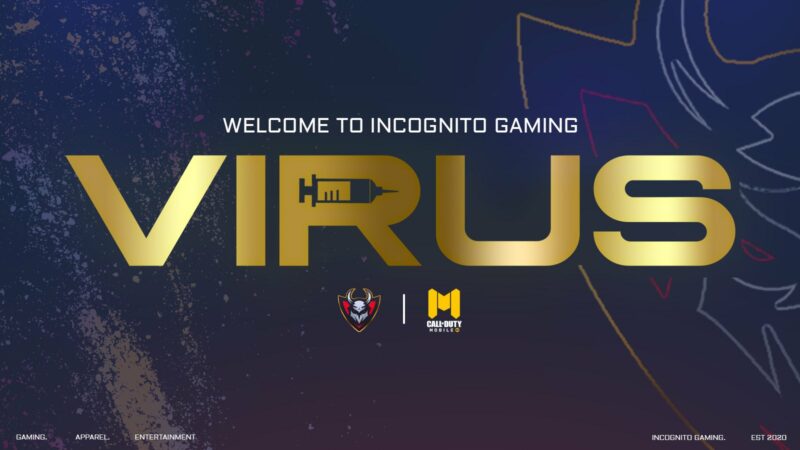 Devoid an amazing CODMobile player was also announced as a new member of the team. We should all expect great things from these new additions and we can't wait to see them win.