Gamr Africa has successfully joined 59 other black-owned firms in the Google for Startups Black Founders Fund, which we are happy to announce after eleven months of breaking barriers and making significant strides.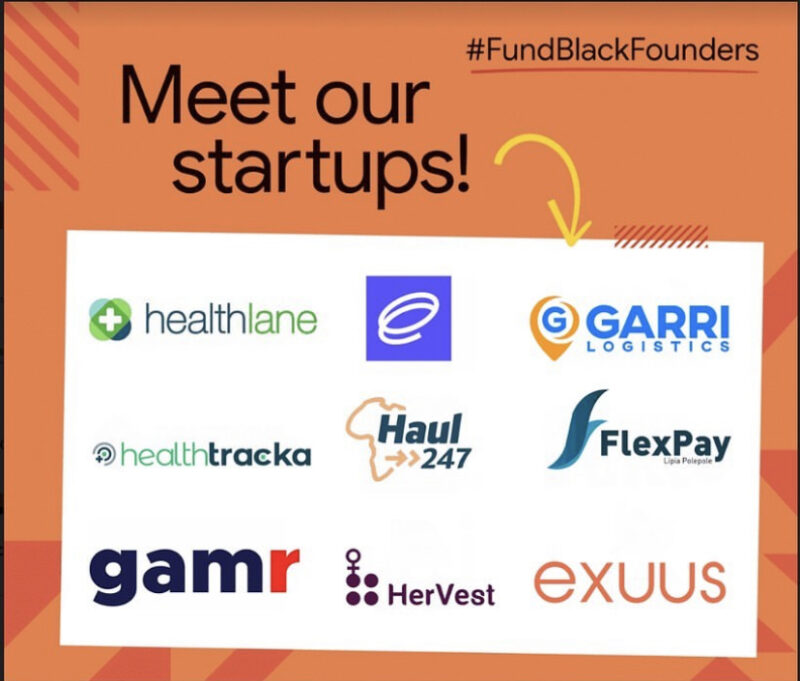 Google for startups is a network that was established by Google in 2011 to promote diverse, inclusive, and expanding start-up communities throughout the world by introducing them to the greatest resources, people, and tools to help them succeed.
This fund awards pure cash prizes to black-owned companies who have taken part in Google initiatives or that have been suggested by prior winners or Google community partners.
Gamr Africa and the other startups in Africa were fortunate to be selected to participate and benefit from the black founders fund and will each receive up to $100,000 in capital, as well as Google Cloud credits, grants for Google.org Ads, and active support in the form of training and connections to the appropriate human and material resources to support their growth.
As a result, these startups would be helped to create better products and provide high-quality services, which would help to expand the African economy.