Gamr X, Africa's biggest Esports gaming event by Gamr Africa, is just around the corner; Esports fans and gamers from over 20 African countries are gearing up for this action-packed event featuring some of Africa's best gamers.
Countries are currently running their qualifiers to pick the best of the best FIFA23 and Street Fighter V(SFV) teams to represent them in the championships; other confirmed titles that will be featured include Mortal Kombat, Free Fire, COD, and PUBG. Qualifiers will end in the middle of April, and preparation for the fierce battle will begin.
The annual gaming event has always been spectacular filled with unforgettable experiences. This year, Gamr X will take place in June at Eko Hotel and Suites, Lagos, Nigeria and will run for a week, ending with the Gamr X Summit and Award night on Friday, the 16th of June, where different stakeholders, gamers, and other highly interested people will come together, and on the 17th, skilled players from Cameroon, Uganda, Ghana, Nigeria, and other African Countries will present the best of the best to represent them in the fierce tournament and win the huge prize that will be awarded.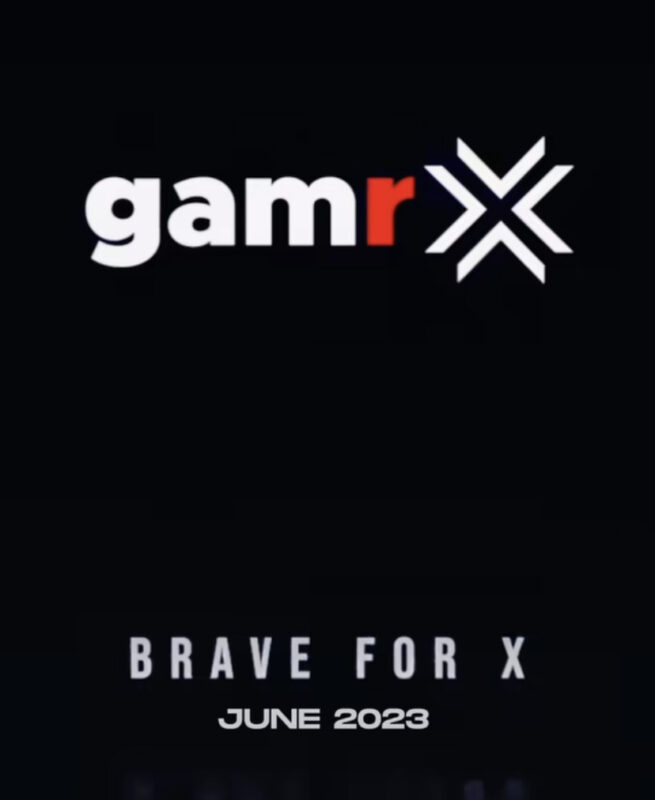 Gamr Africa has a community of over 300,000 gamers, fans, and stakeholders and is calling for volunteers, exhibitors, and stakeholders in Esports who would like to speak at the event; they are also available for media partnerships for those who want to advertise their products and increase awareness, the media partnership also comes with the exhibitions package.
Over 6,000 attendees will experience this exciting event where the winners will not only take home the championship title but also earn bragging rights which will potentially increase their rankings for future competitions.
While it is difficult to predict the winner of the upcoming tournament, one thing is sure, this year's Gamr X tournament is not to be missed!