Meet the winners of Gamr Africa's most recent tournament representing Nigeria at The FEJA Qualifiers Tournament this year.
THE FEJA, the Electronic and Video Game Festival of Abidjan is a yearly meeting place for gamers, game developers, and all gaming personalities from more than Ten African states including Nigeria, Ghana, Senegal etc. where they gather within four days, participating in conferences, tournaments and so much more, promoting innovation and diversity in esports and explore its potential in Africa.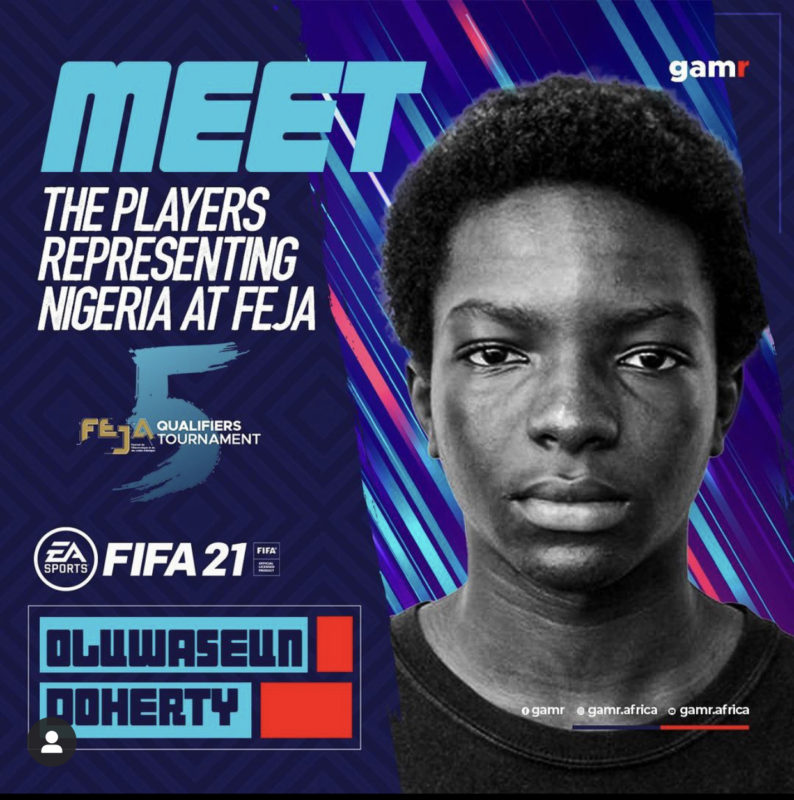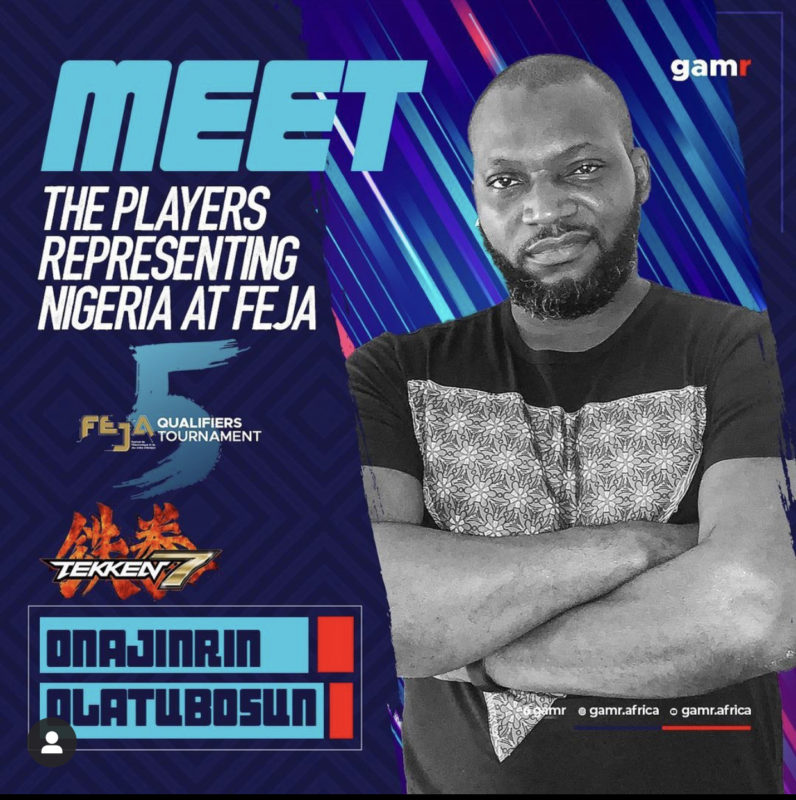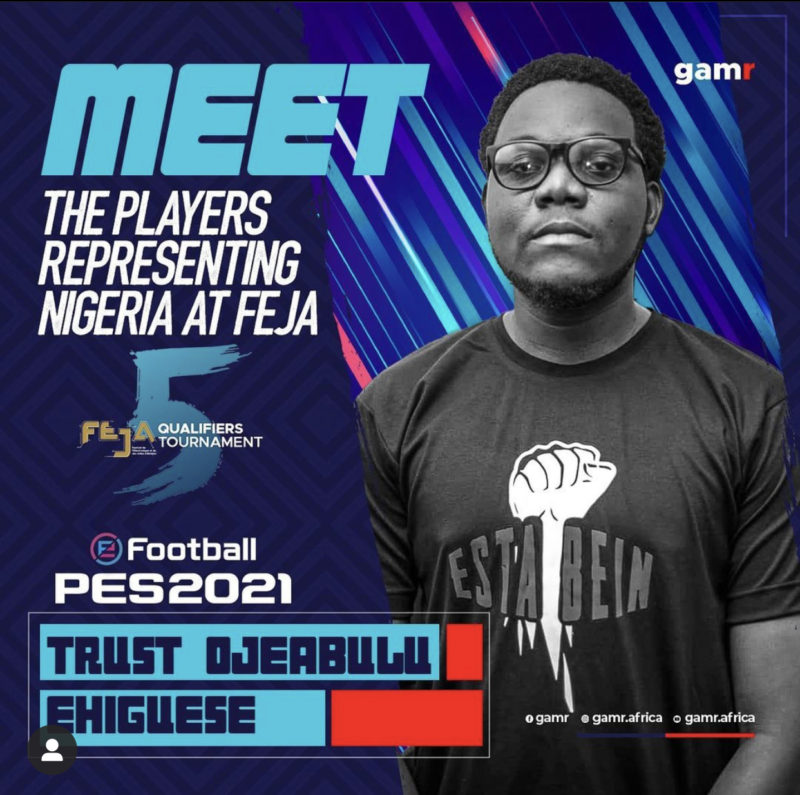 This year marks the Fifth edition of FEJA and will be held from the 25th of November to 28th November 2021 at Cosmos Yopougon, Abidjan, it will also be broadcasted virtually for lovers of video games and esports, click here to get up to date information as the program progresses.