If you're a skilled PUBG, CODM, and Free Fire Player, then you have the chance to win cash prizes weekly from the Tecno Community Clash hosted by 88GamersClub (88GC).
The Tecno Community Clash is a tournament by Tecno in commemoration of the new Tecno Spark series in a bid to make gaming more fun and accessible, with a weekly prize pool of 135,000 naira.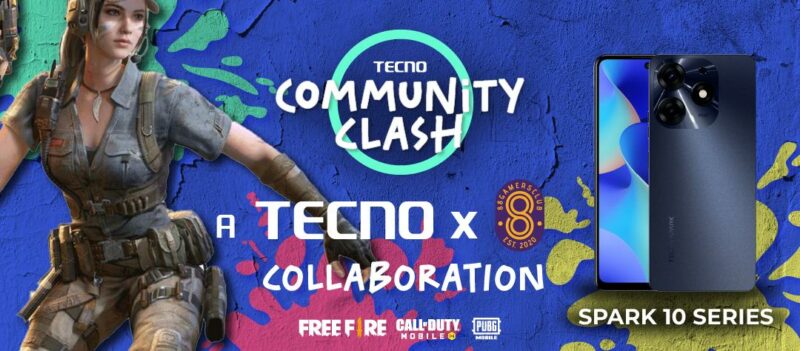 The game will run every weekday in a battle royale format where players will win 50 naira per kill, the game will be based on a first come first serve basis and players can play as many times as they register; the top ten players each day of the week will qualify for the special weekend match where a total of 50 players will face off on a live-stream to earn 400 naira per kill.
Players can use any weapon or class, the main goal is to ensure that you win. The tournament will be active for a period of four weeks.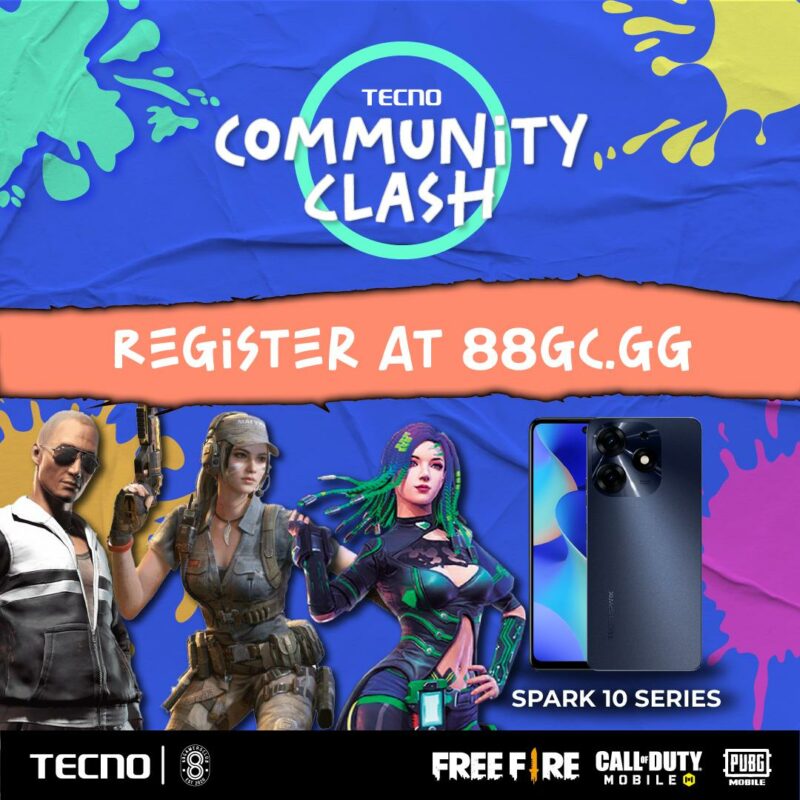 The weekend games will be streamed live on the 88GC YouTube channel here, entry is free, If you're interested in participating visit 88GC's official website for more information.